---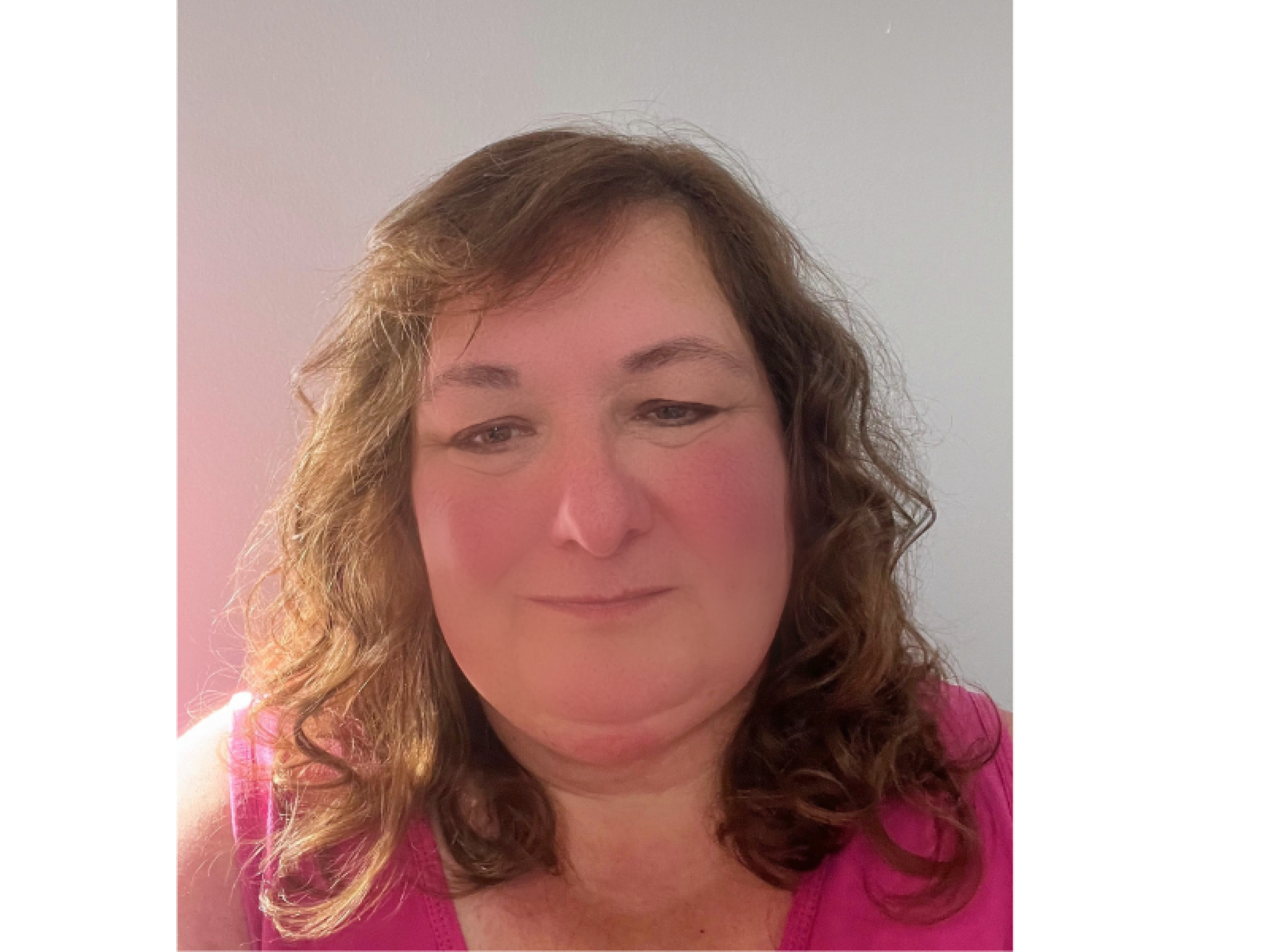 Lisa Pericak became very ill in 2018.
"I spent three weeks in the hospital with sepsis. During that time, I had open heart surgery, fluid drained from my lungs, and surgery on both eyes," explains Lisa. "The infection had spread into my eyes and nearly destroyed my vision, completely."
During this scary ordeal, Lisa realized that her adult children had a difficult time answering many of the doctors' questions because her children simply didn't know the answers. "I had never informed them, nor had I written anything down. I realized that had to change," Lisa says.
So, she started compiling a list of her doctors, medications, and any information that an emergency responder would need. When her list was ready, she stuck it to her fridge. Then, it occurred to her that there must be other people in similar situations where their loved ones are lacking key health information that could be critical in emergency situation. That led Lisa to the idea of developing a resource to help people gather their own medical information in one place. She had worked in the medical field and could recall numerous times when a patient's family didn't know key pieces of information.
"I have worked in medical records and patient registration, so I am familiar with medical records and what medical staff needs to know to properly treat a patient," Lisa explains. Using this knowledge, she began working on a book that people can use as a journal for tracking their own medical information and sharing that information with family members.
Her own health battles though made working on the book challenging. Her vision problems meant she couldn't drive anymore, and the loss of independence left her severely depressed and angry. As a result, the book project sometimes sat untouched for days or even weeks at a time when she didn't feel like working on it.
"Along the way, I had to learn how to create a PDF and learn to use the software that was needed," Lisa recalls. "Even though my eyesight has now significantly improved, at the time, my vision problems made it more difficult to accomplish this. At times, I hated anything to do with my computer. What once kept me connected to the world had become a deterrent."
These obstacles slowed her down, but they didn't stop her. Lisa kept chipping away at the project, and after about a year, her My Medical Journal book was ready to share.
"I'm very proud of it," says Lisa. "I would like to point out that on the Emergency Medical Information form in the book are not only the list of languages, but also places to note whether the patient is verbal or non-verbal, any religious beliefs that may impact treatment, and any chronic disorders that may affect the patient's ability to communicate."
Lisa has made the both the Emergency Medical Information page and Language page available for anyone to download and use for free by clicking here. She also has the entire My Medical Journal as a PDF for sale through Etsy.